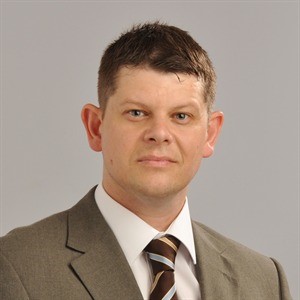 Scott Walker
Managing Director / Principal Consultant (Dip. NEBOSH CMIOSH)
Scott is a time served railway electrical and mechanical engineer and leads the team at Channel Compliance.
He is an experienced technical professional with an engineering, health and safety background in variety of industries including rail, construction and fast moving consumer goods (FMCG).
Scott has developed and delivered complex training packages on a range of different technologies in these sectors and is an experienced project manager.
James Harrington
Training Consultant

James has just joined Channel Compliance after completing his HNC Level 4 in Engineering and gaining experience within the rail industry as a time served Apprentice.
Charlotte Howes
Instructional Designer
Charlotte has extensive understanding of using computer software combining skills to ensure the best experience for learner and customer.  She has developed e-learning training used within the rail, health and safety and learning sectors. Charlotte's skills will allow Channel Compliance to enhance the learning and development available to offer their customers.
Wayne Knight
Training Consultant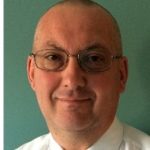 Wayne has 40 years' experience within the rail industry of which over 15 years are in a training and assessor capacity. Wayne brings a wealth of experience to Channel Compliance in wheel lathe and plant training as well as an assessor.
Paul Stapleton
Training Consultant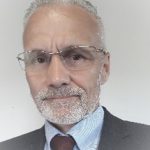 Paul is an experienced Training Manager who has successfully delivered results in demanding aftersales environments. He is skilled in analysing training needs, developing appropriate training material and implementing training plans and strategies. He maintained occupational safety-critical competencies in-line with the Railways and Other Guided Transport Systems (Safety) Regulations 2006 to assess maintenance staff and carry out verification for audit purposes.
Peter Swanwick
Training Consultant

Pete has experience in the automotive and rail industries and has joined Channel Compliance as a technical trainer. 
Ian Williams
Training Consultant

Ian has worked in the rail industry for over 30 years with extensive knowledge and experience of the commissioning of rail braking, wheel slip protection and air generation systems on EMU's, DMU's and Bi-Mode trains. He has over 10 years of training experience.