Protect Your Reputation by Trusting Ours
Channel Compliance provides a broad range of services to meet customer demand and works with customers to ensure that any training delivered meets their needs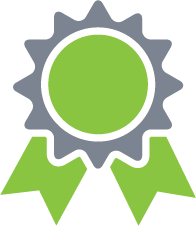 Training and Assessment Services
We provide a broad range of training and assessment services to meet your competency requirements. The approach we take is to complete a Risk Based Training Needs Analysis (RBTNA) with our clients, in line with industry standards and best practice.
Auditing
We assist businesses that require ISO, British Standard and other industry-standard audits, of part or all their management systems.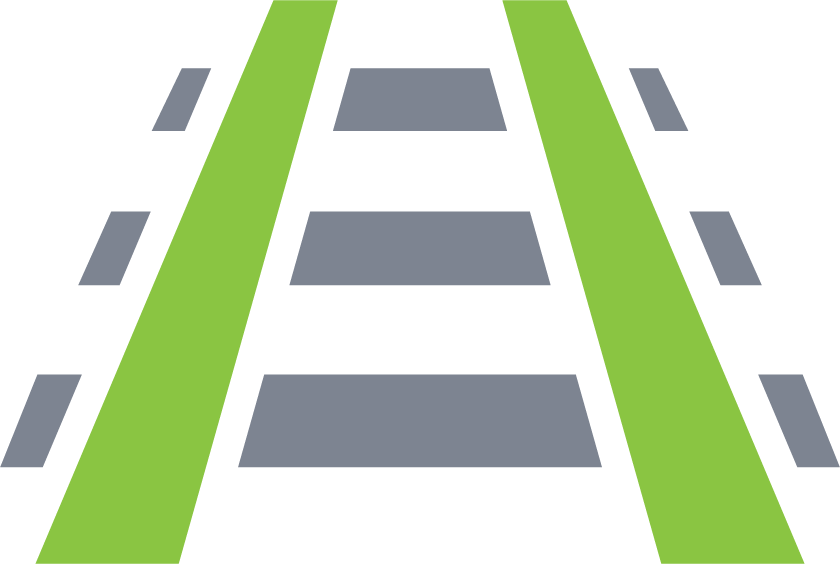 Rail
We understand that UK's busy railway network relies heavily on the competency of its technical and operational people and believe that investing in people is one of the most effective ways of improving the safety, reliability, and efficiency of the railway.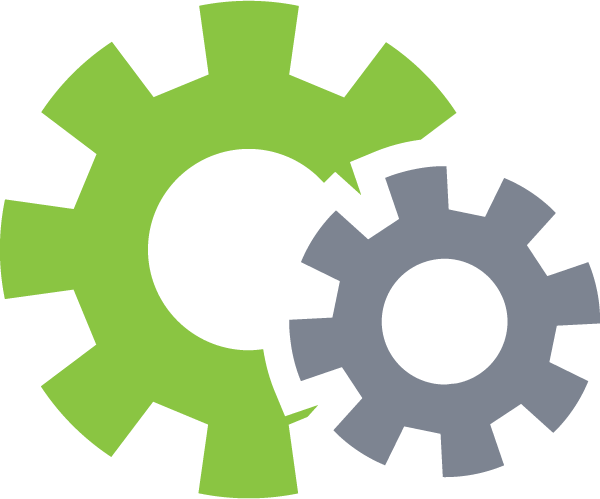 Electrical and Mechanical Engineering
Channel Compliance have a multi-discipline team of engineering consultants, who design, develop, and deliver accredited training and supporting services across a range of industry sectors.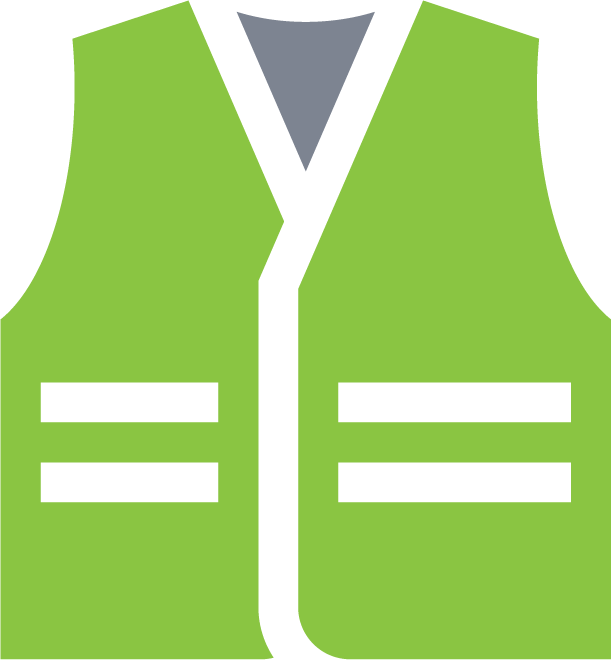 Health, Safety and Environmental
We offer a comprehensive suite of accredited health and safety training and consultancy services, which reflects our passion and expertise in this vital business area.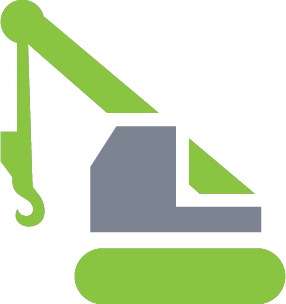 Construction
Safety and compliance are key to any major construction project. With ever-changing legislative requirements, project-specific framework demands and a host of other regulations to meet, commercial property development can be a compliance minefield, even for the experts.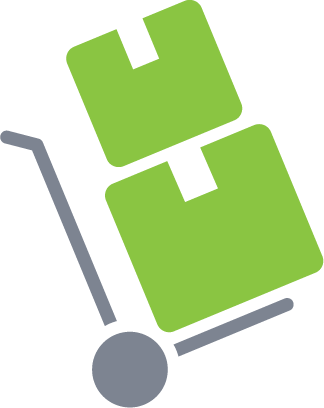 Fast Moving Consumer Goods
Expectations in the retail marketplace are higher than ever before with retailers ever more demanding. Therefore, training of FMCG engineering/technical personnel is imperative in order to be able to deal with consumer demand and minimise the downtime of production lines.

Manufacturing
Channel Compliance have a multi-discipline team of engineering consultants. Our highly skilled team collectively have a wealth of experience in Manufacturing industries and has a suite of appropriate training programmes available, which can be adapted to suit our client's specific requirements.
Our dedicated Customer Support Team that is always available to provide guidance on all aspects of your experience with Channel Compliance. This team can take bookings, provide service information or if you want more technical information, they can either source the information for you or ask one of our Consultants to contact you.
What our clients say about us
The Health and Safety Consulting services provided to Neal's Yard Remedies by Channel Compliance are excellent, very competitively priced and second to none. They are knowledgeable and more than competent in the H&S arena and offers both strategic and practical support to both our Manufacturing Site and Retail Stores.
Although I've spent most of my career learning and sitting examinations, my particularly good results on the IOSH Managing Safely course owe much to the very high standard of presentation, avoiding learning fatigue in a subject perceived by many as dull.
My Colleague is certainly now looking forward to attending the same course next month.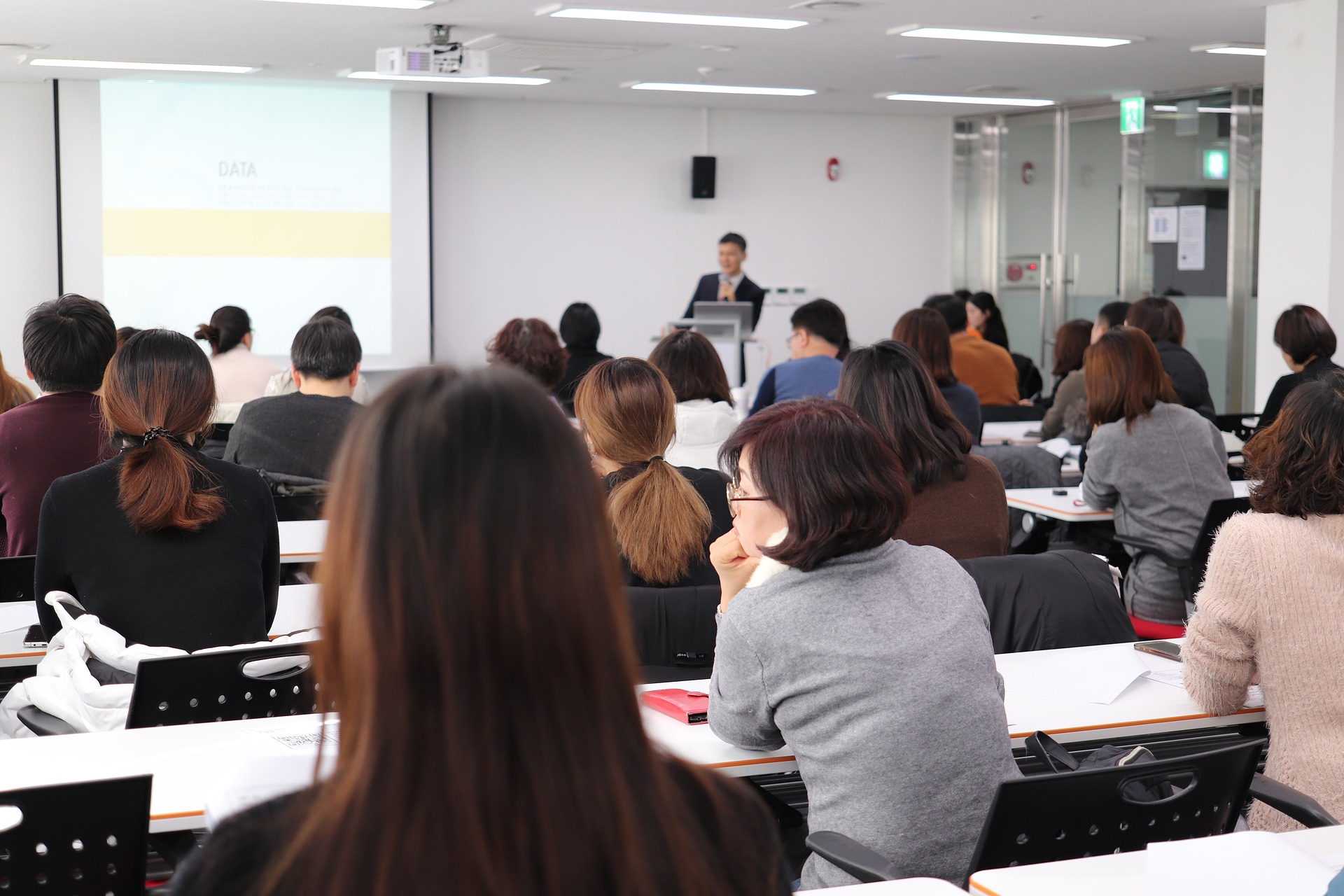 Our management systems are accredited by the following bodies:
Rail Industry Supplier Qualification Scheme (RISQS)
Excellence Achievement and Learning (EAL) "Closer to Industry"
National Examination Board of Occupational Safety and Health (NEBOSH)
Institution of Occupational Safety and Health (IOSH)
Institution of Mechanical Engineers (IMechE)