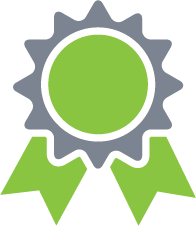 Training and Assessment Services
We provide a broad range of training and assessment services to meet your competency requirements. The approach we take is to complete a Risk Based Training Needs Analysis (RBTNA) with our clients, in line with industry standards and best practice.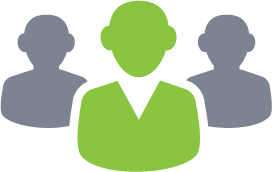 Consultancy Services
Channel Compliance offers a variety of Consultancy support. Identification of needs, reviewing current process and procedures to identifying improvement opportunities through to developing and implementing solutions.
Auditing
We assist businesses that require ISO, British Standard and other industry-standard audits, of part or all their management systems.